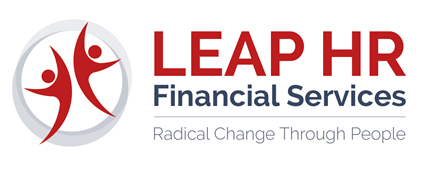 September 26-27 2017
New York, NY
Disruptive people strategies for an industry being disrupted
What will the Financial Services company of the future look like and how will it differ to the way we operate now?
How will the expectations of our people and our customers change and what will that mean for the nature of work in the future?
And what skills will be needed tomorrow – both in our businesses and in HR – that we didn't need yesterday, but that we need to start building today?
LEAP HR Financial Services is the only event to share the answers to these mission-critical questions by shining a light on the industry pioneers who are already writing the future for themselves.
Join the most progressive, strategic and senior HR leaders in the industry and gain tools to tackle the immediate people challenges we share right now, and a roadmap to prepare for the disruption we expect in the future.
"The right size, the right audience, the right content, in the right context – this is what Financial Services HR leaders need to future-proof our people strategies"

- Simon Lloyd, Chief People Officer, Santander

"Our industry is facing tectonic change which has enormous implications for our people strategies. This forum will play an important role in helping us meet the future with confidence"

- Hy Pomerance, CHRO, QBE Insurance